Software Development Partner for Global Enterprises, Small Businesses and Award Winning Startups
VIS Nigeria is a leading provider of digital engineering services, offering top-tier custom software solutions to a diverse range of clients from Fortune 350 companies to SMEs, digital agencies, and startups around the globe. Our team is composed of over 20 highly skilled professionals with expertise in various areas including Cloud, Mobile, DevOps, Data Engineering, and Application Development. We are proficient in a variety of cutting-edge technologies such as React, Angular, .NET, Python, Node, PHP, and Java. As a firm that has received both ISO 9001 and 27001 certifications, and multiple industry awards, VIS Nigeria has established a reputation for reliability and excellence. Furthermore, our clients benefit from our ability to provide access to the top 1% of developers in India, ensuring high-quality service "on-demand".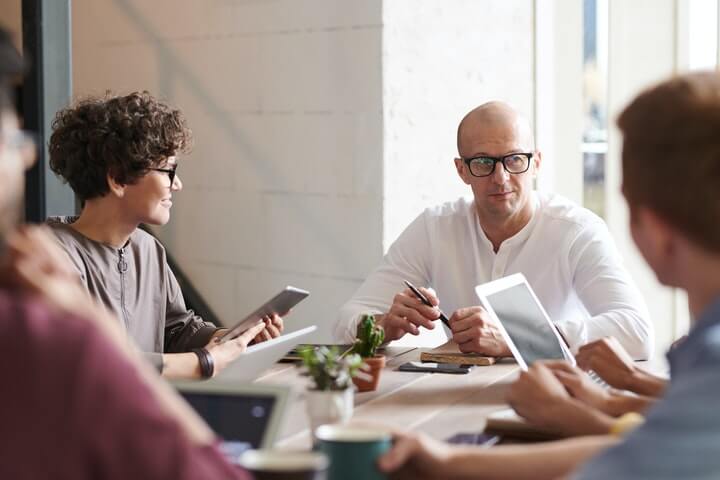 Fitness tracking platform for everyone.
Diam vestibulum tristique non purus velit dictum vel aliquam id egestas odio tortor volutpat nulla varius aliquam vulputate commodo mus volutpat pretium, quam hendrerit enim aliquam nisl imperdiet.
Easy. Fun. Reliable fitness tracking.
Sit ut sed aliquam nam platea semper est erat ut id libero tempus dignissim quis vel turpis vivamus pellentesque convallis proin libero nisl fermentum faucibus tempus, lectus enim orci id at in.
Eget amet viverra in sem dui vel netus sit condimentum amet nisl sit interdum porttitor id.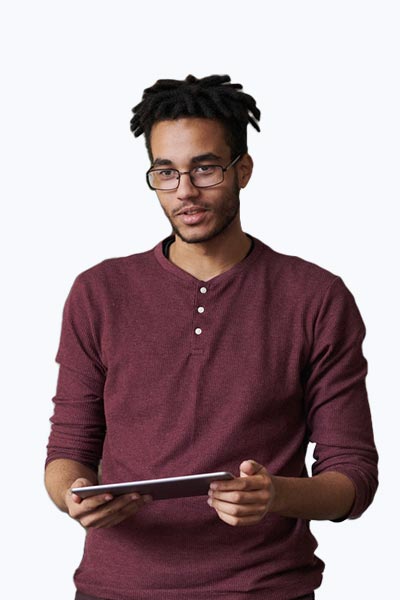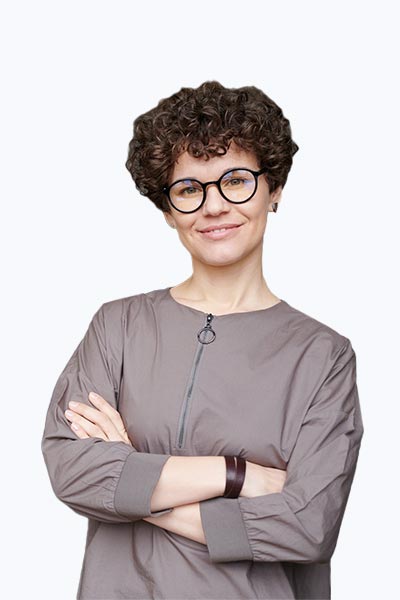 Co-Founder & Board Member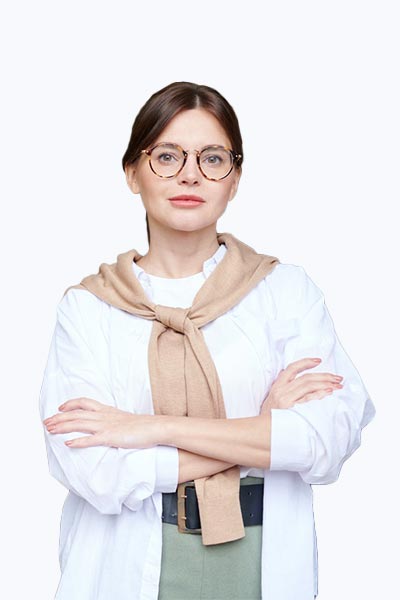 Doing amazing job everyday