Each completed project makes us even more hungry for more designs, and more code. As a result, we deliver a better web experience.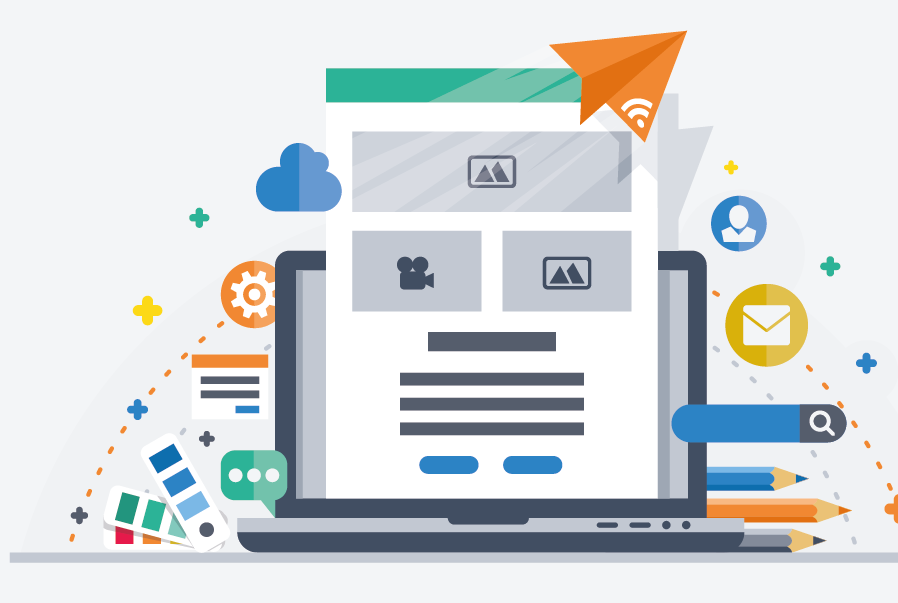 ⭐⭐⭐⭐⭐ "As a small business owner in Australia, I had reservations about working with an overseas web development company. VIS Nigeria put all my doubts to rest with their professionalism and talent. They not only built a stunning website for my boutique but also optimized it for search engines, helping me attract a global clientele. Their team's communication skills and ability to understand my requirements were exceptional. Highly recommended!" -
⭐⭐⭐⭐⭐ "I had the pleasure of collaborating with VIS Nigeria on a complex website project, and the experience was fantastic. Their team's technical proficiency and creative approach were evident throughout the process. Despite the time zone difference, their communication was flawless, and they ensured that the project was delivered on time. I'm impressed by their ability to cater to clients worldwide while being headquartered in Abuja. A top recommendation for website development!"
⭐⭐⭐⭐⭐ "I was blown away by the website VIS Nigeria created for my consultancy firm. Despite being in different continents, their team made the collaboration effortless. Their responsiveness, attention to detail, and technical expertise are commendable. They not only built a stunning website but also provided insights to enhance user experience. If you're in search of a web development company that bridges geographical gaps, VIS Nigeria is the answer."
⭐⭐⭐⭐⭐ "VIS Nigeria's ability to seamlessly manage global projects from Abuja is impressive. They transformed my outdated website into a modern platform that truly represents my brand. Their team's dedication to perfection and open communication throughout the project made the experience enjoyable. Working with them was a breeze, even though I'm located in India. I'm grateful for their expertise and highly recommend their services!"
⭐⭐⭐⭐⭐ "VIS Nigeria truly exceeded my expectations with their website development services. As a business owner based in the United States, I was initially concerned about working with a company located in Abuja. However, their professionalism, communication, and expertise quickly put my worries to rest. They created a sleek and functional website for my e-commerce store, and the whole process was smooth from start to finish. Highly recommended!"
⭐⭐⭐⭐⭐ "I've had the pleasure of working with VIS Nigeria on multiple website projects, and each time, they have delivered outstanding results. Their team's creativity, attention to detail, and ability to understand our brand's vision set them apart. Even though we're based in the UK, the distance has never been an issue thanks to their prompt communication. Kudos to the team for their dedication and expertise!"
COMMITTED TO OUR CLIENTS AND EMPLOYEES
SOLUTIONS FOR HAPPY CLIENTS