Ecommerce Website Development Abuja Nigeria
We offer customize ecommerce web development solution, which people love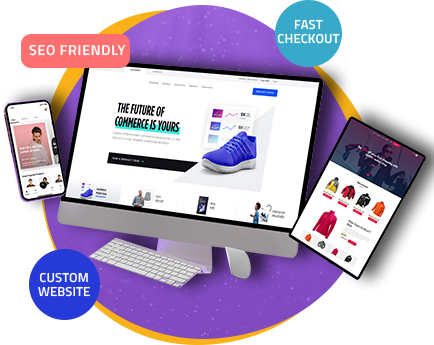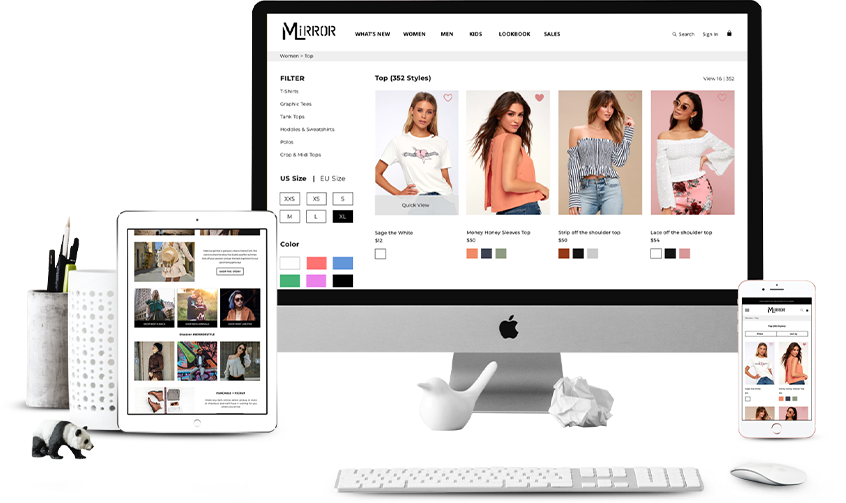 Online Shopping made easy
Ecommerce Website Development
We pride ourselves in building, redesigning or migrating successful ecommerce stores. We have developed ecommerce shops for start-ups to big brands. We consider various strategic, technical and marketing aspects while creating an online store. We offer best suitable solution as per your requirement to create ecommerce website.
Types of eCommerce Solutions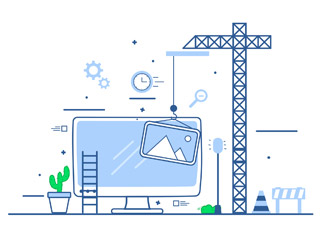 Custom Ecommerce Development
If you have something in your mind, we have the expertise to make it a reality! We can create everything as per your need. Not each and every business have same requirements.
Open Source ecommerce Development
No coding required from scratch! Pre-coded open source platforms are available for creating ecommerce websites. To enhance the platforms with different modules many developers have created open source solutions.
At every step of the designing from initiation to deployment, we constantly monitor the quality parameters like mobile friendly, SEO optimized, webpage speed, security and much more. "We strongly believe that only quality solutions can win customer satisfaction"
For Businesses of all sizes
Are you a start-up, a medium company, or a corporate brand? You can choose from 3 packages of services including web development, SEO, social media, advertising and content creation. Can't find your needs there? You can always request a custom services package
Viverra nulla adipiscing sit integer diam nulla aliquam nunc enim arcu eget.
Pellentesque mi in diam pretium malesuada commodo viverra.
Congue condimentum aliquam id eu pellentesque mattis lectus.