WordPress Web Design Abuja
We create beautiful, fast and high performing WordPress websites that are built to convert.
Nigeria based WordPress Design Agency.
Based in Abuja, Nigeria, VIS Nigeria have more than 10 years of experience designing and developing hundreds of WordPress websites across a multitude of industries.
Our Nigeria based team are experts in creating bespoke WordPress websites that both look beautiful and perform for our customers. We have a tried and tested process to achieve maximum results which is why our clients love working with us!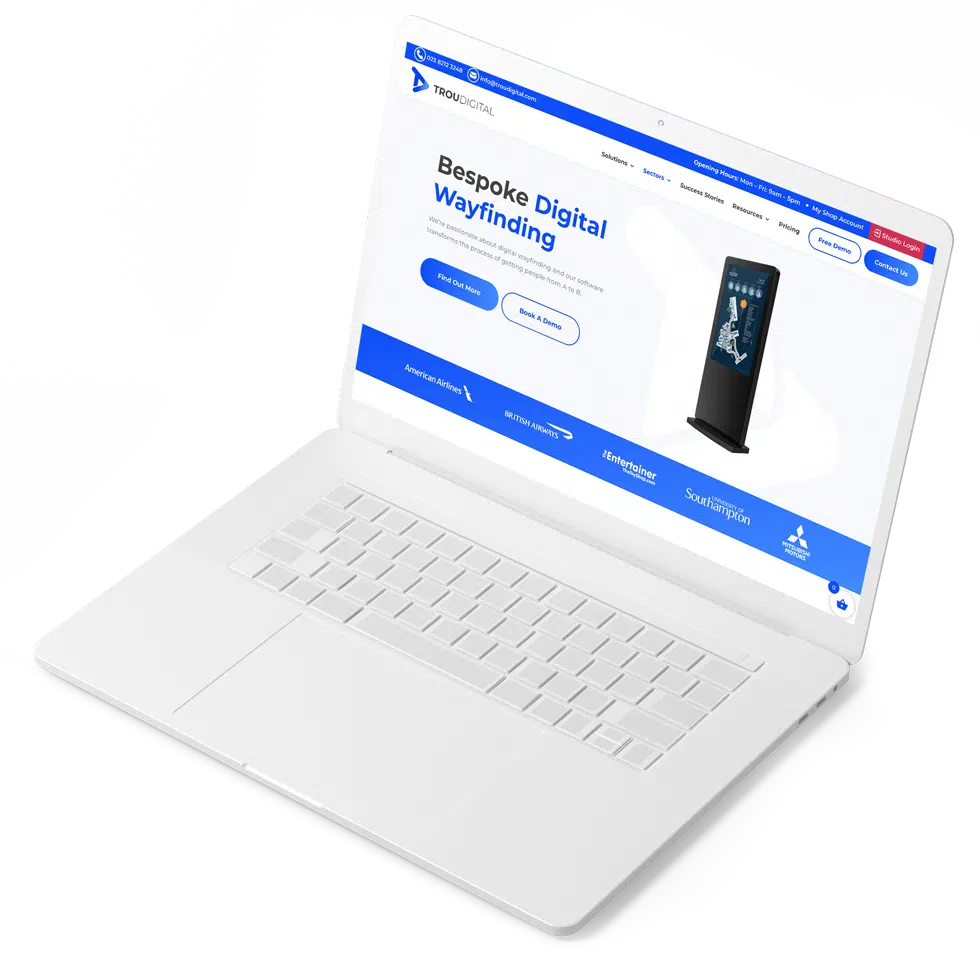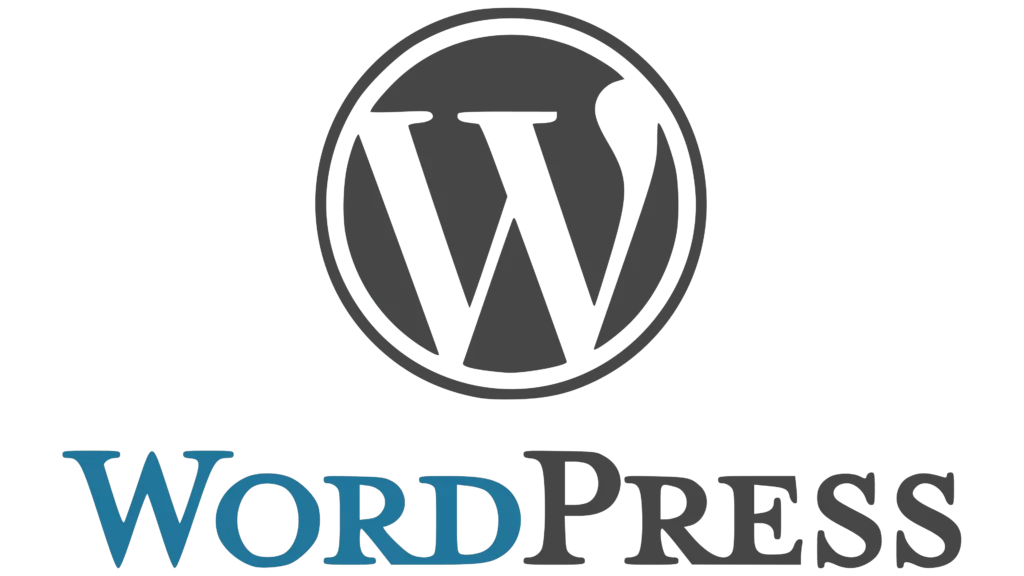 Why use WordPress for your website?
One of the strengths of WordPress is that it is fully customisable. This means we can build bespoke websites tailored specifically to our client's goals.
Our Nigeria based WordPress developers ensure that your website works across all devices, maximising the potential of new customers for your business.
We work with hundreds of Nigeria businesses which helps us understand the requirements for not just creating a visually appealing design but a high performing lead generating machine!
Our WordPress websites are easy to manage.
Our tools allow easy management and maintenance of the WordPress website we build for you. We keep our clients priorities in mind and hand over the final product with tools that enable them to visually edit content, imagery and even website layout if they so wish.
All our websites include training and we're here to support you on hand-over and beyond.
View our latest work to see how we've helped businesses transform their digital presence.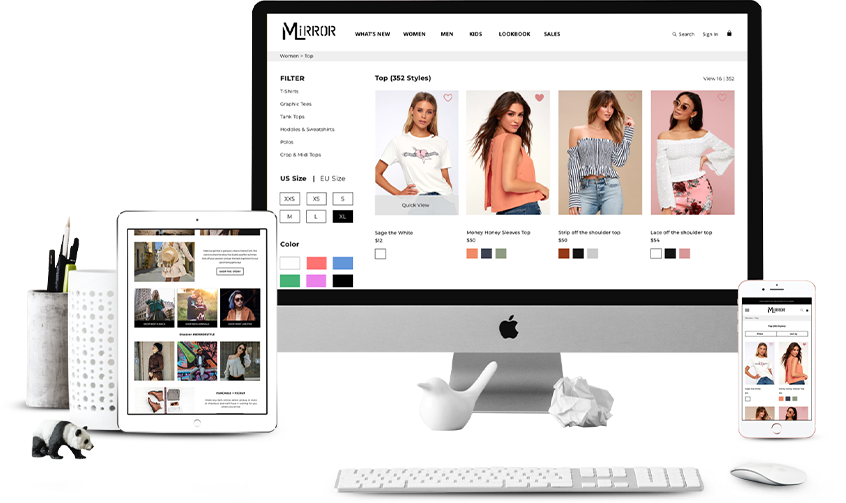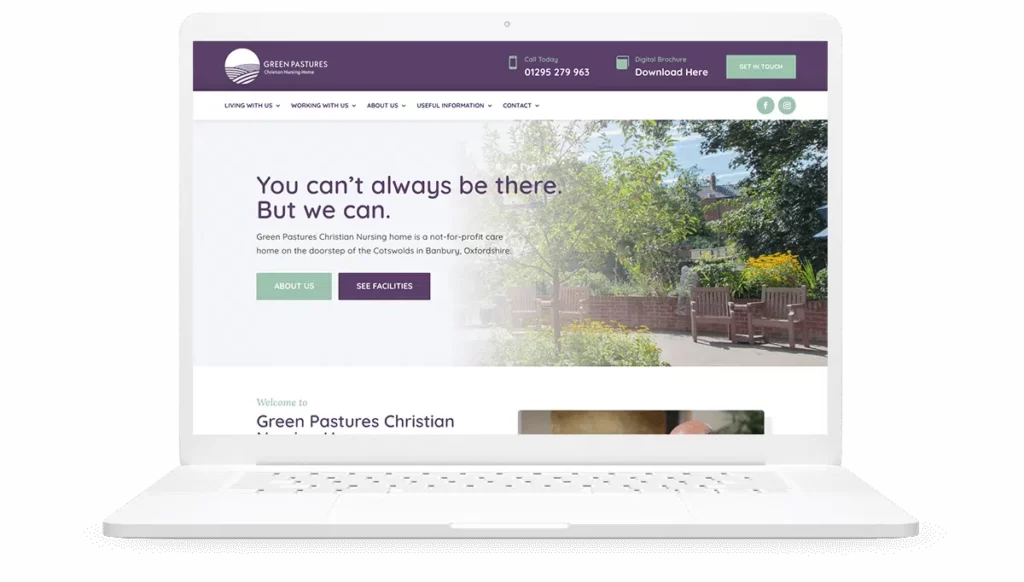 We continue to work with you to help you grow.
We love to build a relationship with our clients so as they grow, we are there to support them and ensure that the website only ever enhances their business. Web design is an ever-evolving process with new technologies and styles constantly enhancing the opportunities for businesses online.
Get in touch today to work with a WordPress web design agency based in the Abuja Nigeria.
We design bespoke WordPress websites.
Every design is tailor-made to each business. We help your brand's individuality to shine. Take a look at some of our recent work below.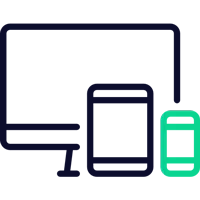 User Focused.
Our designs put your visitors at the centre, giving them the best experience possible and created specifically for their needs. We ensure your customers have a great time using your new website.
Accessible.
We know that your website needs to perform for a range of users and we put accessibilty at the forefront of our design and development.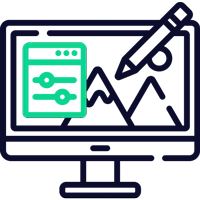 Modern Interface Design.
Contemporary design is at the core of every ones of our projects. We really enjoy getting creative with typography, colour palettes, layouts and iconography, and it shows in our work.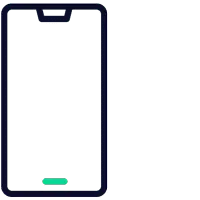 Mobile led designs.
Living in a world where more than 50% of searches are now on a mobile device, we ensure all our WordPress websites are fully optimised across all modern mobile devises.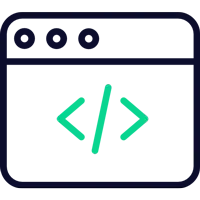 Built for all browsers.
The likes of Google, Microsoft and Apple control the browsers we all use on a daily basis. At VIS Nigeria, we build all WordPress websites to work perfectly in all browsers on any size screen, ensuring your audience always see the best of you.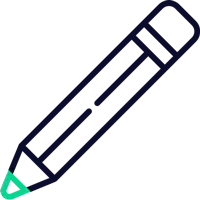 On-trend.
Our design team are constantly researching what's on-trend in design, both in web and in the wider design world. Bringing these trends and new ideas to your website keep you current.
⭐⭐⭐⭐⭐ "As a small business owner in Australia, I had reservations about working with an overseas web development company. VIS Nigeria put all my doubts to rest with their professionalism and talent. They not only built a stunning website for my boutique but also optimized it for search engines, helping me attract a global clientele. Their team's communication skills and ability to understand my requirements were exceptional. Highly recommended!" -
⭐⭐⭐⭐⭐ "I had the pleasure of collaborating with VIS Nigeria on a complex website project, and the experience was fantastic. Their team's technical proficiency and creative approach were evident throughout the process. Despite the time zone difference, their communication was flawless, and they ensured that the project was delivered on time. I'm impressed by their ability to cater to clients worldwide while being headquartered in Abuja. A top recommendation for website development!"
⭐⭐⭐⭐⭐ "I was blown away by the website VIS Nigeria created for my consultancy firm. Despite being in different continents, their team made the collaboration effortless. Their responsiveness, attention to detail, and technical expertise are commendable. They not only built a stunning website but also provided insights to enhance user experience. If you're in search of a web development company that bridges geographical gaps, VIS Nigeria is the answer."
⭐⭐⭐⭐⭐ "VIS Nigeria's ability to seamlessly manage global projects from Abuja is impressive. They transformed my outdated website into a modern platform that truly represents my brand. Their team's dedication to perfection and open communication throughout the project made the experience enjoyable. Working with them was a breeze, even though I'm located in India. I'm grateful for their expertise and highly recommend their services!"
⭐⭐⭐⭐⭐ "VIS Nigeria truly exceeded my expectations with their website development services. As a business owner based in the United States, I was initially concerned about working with a company located in Abuja. However, their professionalism, communication, and expertise quickly put my worries to rest. They created a sleek and functional website for my e-commerce store, and the whole process was smooth from start to finish. Highly recommended!"
⭐⭐⭐⭐⭐ "I've had the pleasure of working with VIS Nigeria on multiple website projects, and each time, they have delivered outstanding results. Their team's creativity, attention to detail, and ability to understand our brand's vision set them apart. Even though we're based in the UK, the distance has never been an issue thanks to their prompt communication. Kudos to the team for their dedication and expertise!"
COMMITTED TO OUR CLIENTS AND EMPLOYEES
SOLUTIONS FOR HAPPY CLIENTS